Forthcoming Events
There is currently no events to report on, please check back later...
News
Ascension Day to Pentecost Sunday: Thursday 13 – Sunday 23 May
more...
Rt Revd Dr W Martin Fair Moderator of the General Assembly of the Church of Scotland :
Follow the link to read the complete report.
more...
: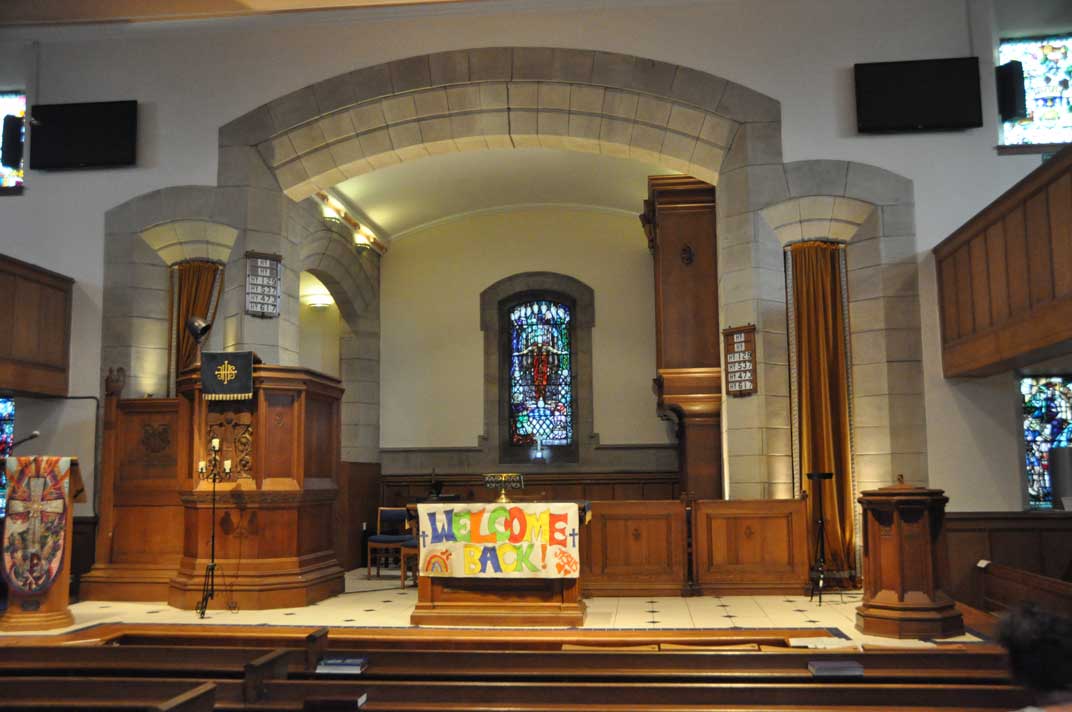 Are you connected via email?
more...
Joe :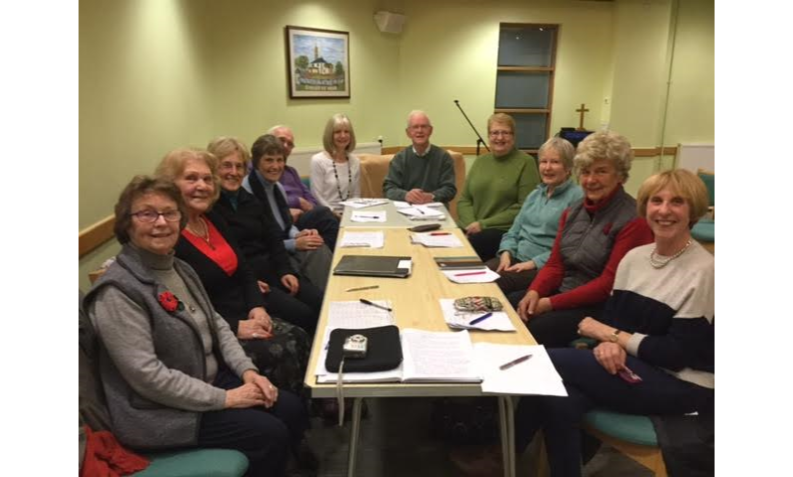 Would anyone like a visit?
more...
: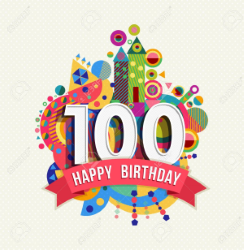 Happy Birthday to Both of You.
more...
: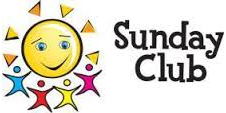 A BIG HELLO To ALL from all of us at Sunday Club (Children & Parents).
more...
Sunday Club :