Forthcoming Events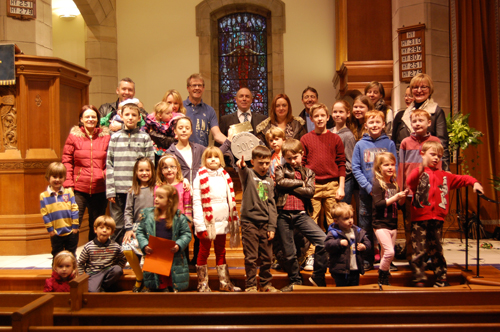 Groups
|
Sunday Club
Sunday Club Week 4
Sunday Club for children of all ages takes place in the church halls. Children hear the stories of the bible, get to know God's love and are able to reply in their own way.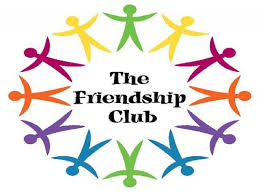 News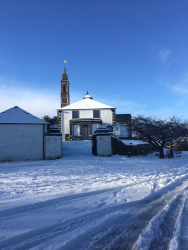 Follow the link!
more...
Ian Watson Choir Director :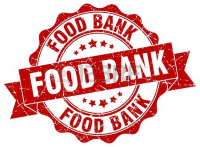 Donated by Mrs June Scouler.
more...
: