Forthcoming Events
There is currently no events to report on, please check back later...
News
Update from Lodging House Mission
more...
Deacon Claire Herbert Chaplain LHM :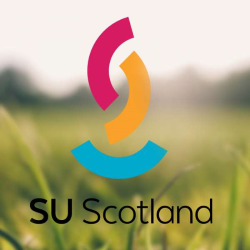 The work being done in East Renfrewshire
more...
:
Our group enjoyed their company at Michaels.
more...
:
Life and Work has published a FREE 2-page General Assembly 2020 supplement
more...
:
Our volunteers and members will always find a way to be together.
more...
Nancy :