Forthcoming Events
There is currently no events to report on, please check back later...
News
2pm Thursday 18th February
more...
Nancy :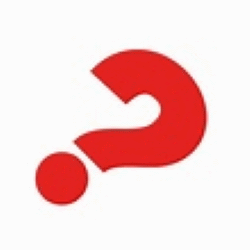 Maxwell Mearns are running an Alpha Course in January and you are warmly welcome.
more...
: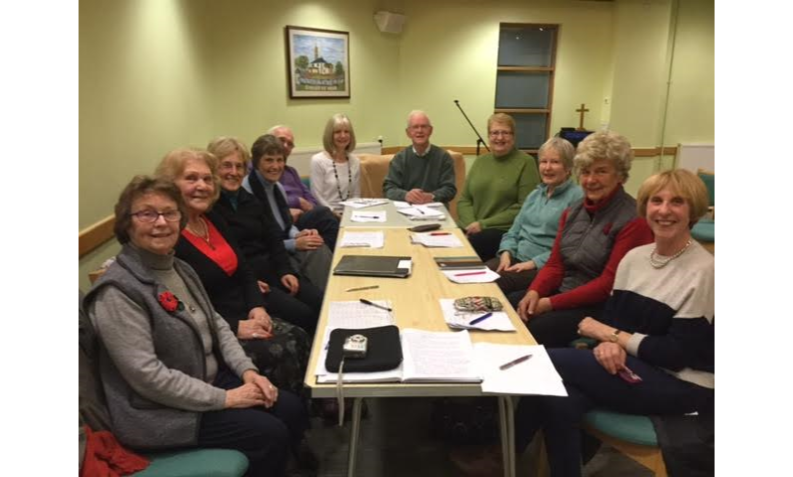 Would anyone like a visit?
more...
: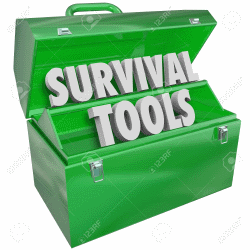 getting through this period of isolation.
more...
Marje Gillies :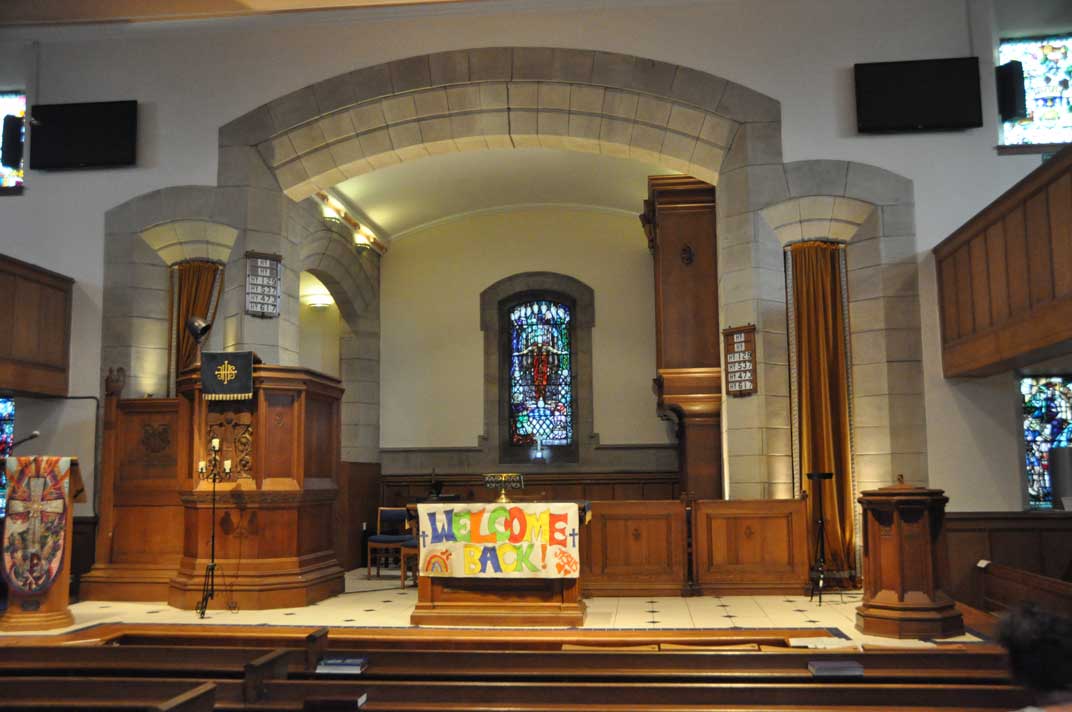 Are you connected via email?
more...
Joe :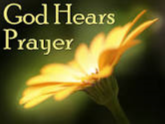 Remember them in your prayers.
more...
Mary Paton :