Welcome to Our Church
Together we are exploring life and faith, and that in the knowledge of being loved by God just as we are, the God who in Jesus calls us into a loving relationship with Him and loving relationships with each other.
Forthcoming Events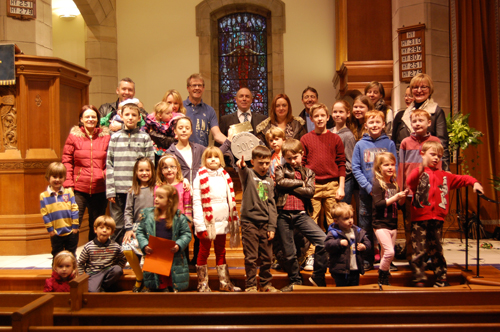 Groups
|
Sunday Club
Sunday Club Week 4
Sunday Club for children of all ages takes place in the church halls. Children hear the stories of the bible, get to know God's love and are able to reply in their own way.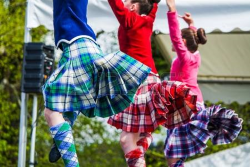 Groups
|
Highland Dancing
Highland Dancing Kids Week 5
Morrison School of Highland Dancing offers a warm welcome to pupils from four years and upwards. Many of our dancers compete in competitions and Highland Games, while others just learn to dance whilst making friends and keeping fit. Lessons open to boys and girls.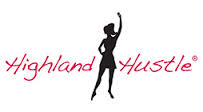 News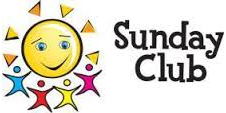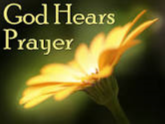 Remember them in your prayers.
more...
Mary Paton :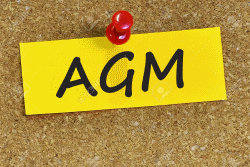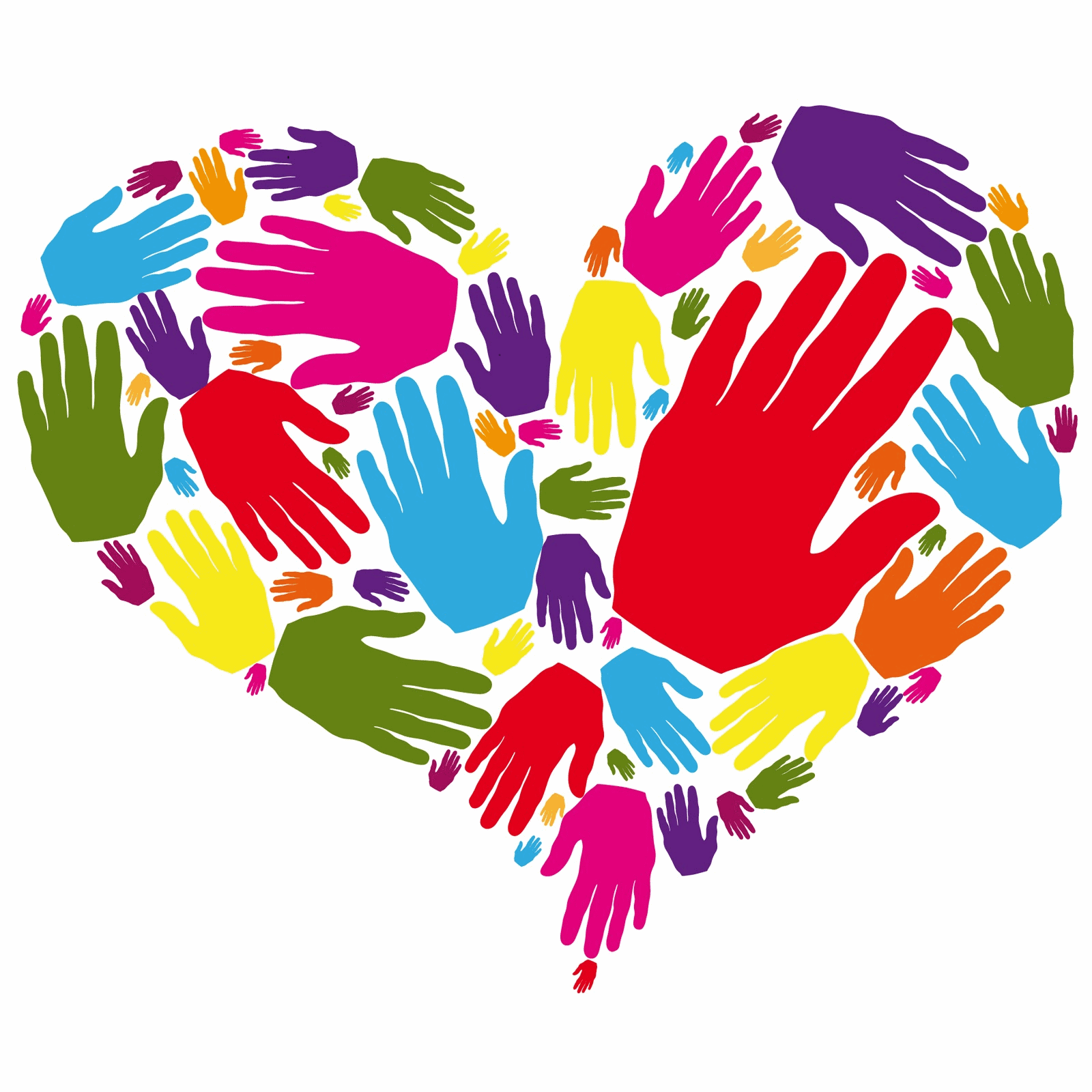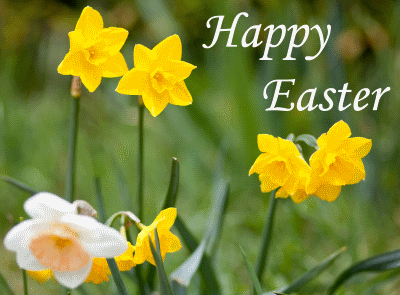 You are invited to be with us at this special time.
more...
: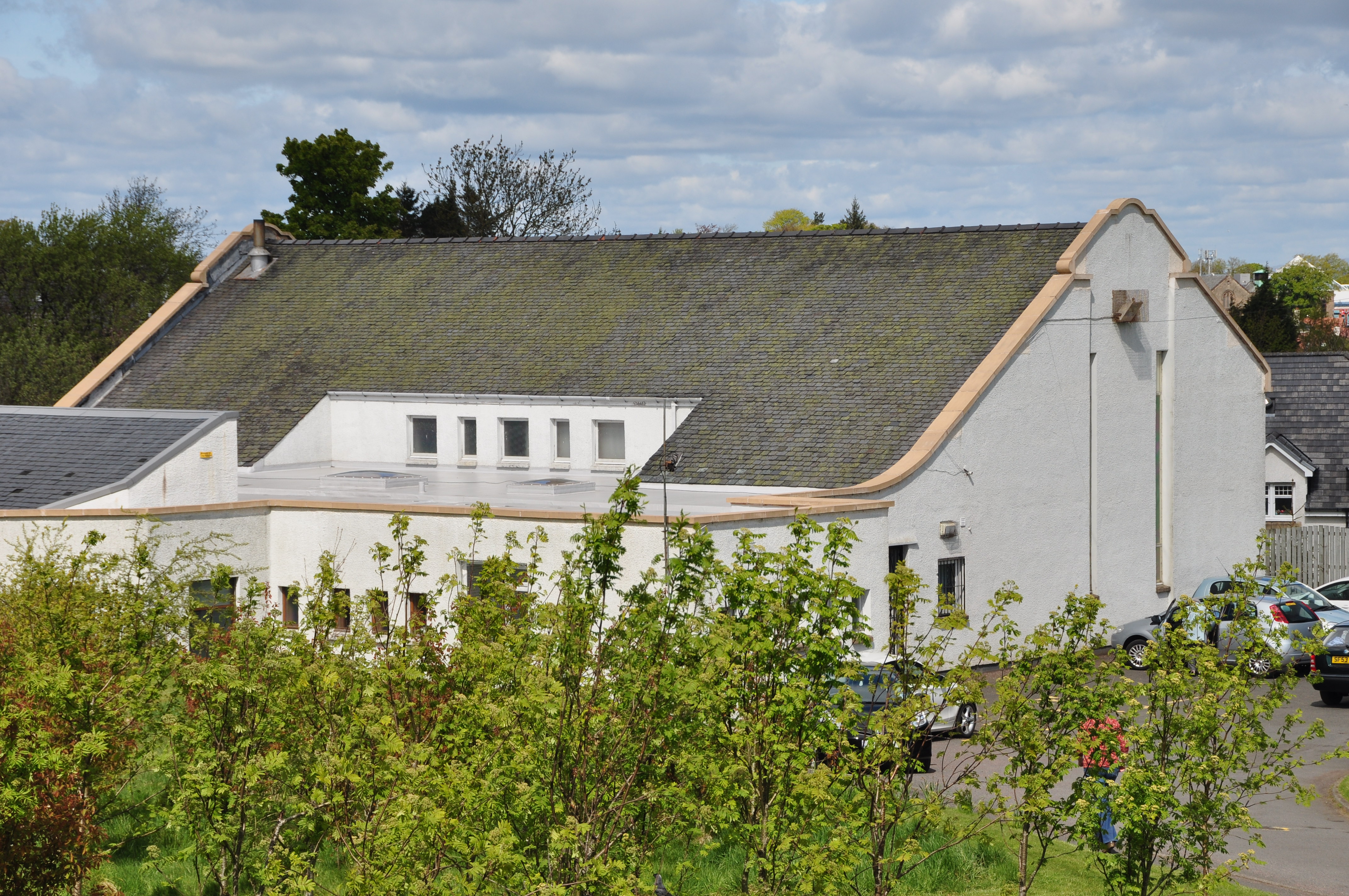 We're nearly there!
more...
Robert Paton :