Welcome to Our Church
Together we are exploring life and faith, and that in the knowledge of being loved by God just as we are, the God who in Jesus calls us into a loving relationship with Him and loving relationships with each other.
Forthcoming Events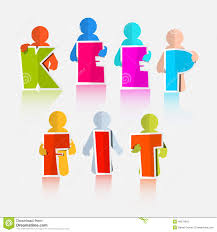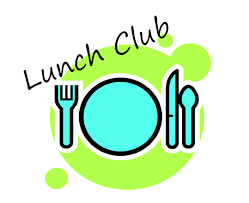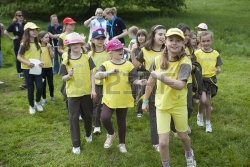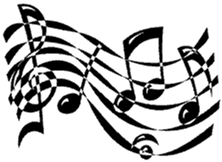 Groups
|
Choir
Choir Practice Week 5
If you are interested in choral singing then come along and join our friendly group. We'll give you more information if you chat to us after the Sunday service or email me via the church office.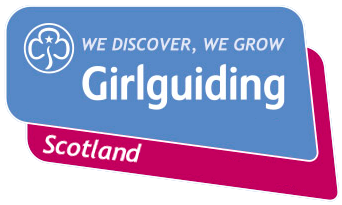 News
Donated by the Guild.
more...
Nancy :
A visit from Colonel and Mrs Peter McCarthy.
more...
Nancy :
Valentines Day celebrations at the Lunch Club.
more...
Nancy :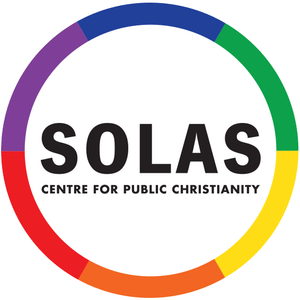 Maxwell Mearns Castle Church Saturday 22nd February 2020
more...
Nancy :
Al is back and Eric is pleased to see him.
more...
Nancy :
One amazing lady talked about another.
more...
Nancy :