Forthcoming Events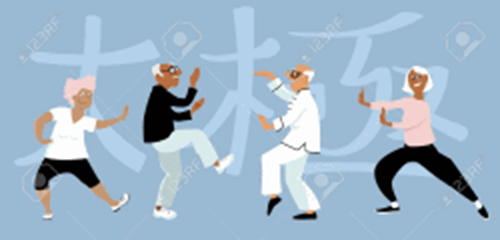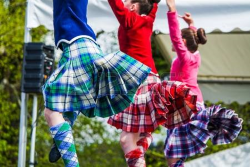 Groups
|
Highland Dancing
Highland Dancing Kids Week 4
Morrison School of Highland Dancing offers a warm welcome to pupils from four years and upwards. Many of our dancers compete in competitions and Highland Games, while others just learn to dance whilst making friends and keeping fit. Lessons open to boys and girls.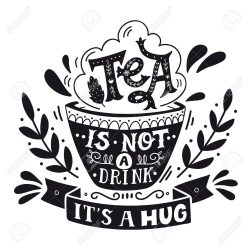 News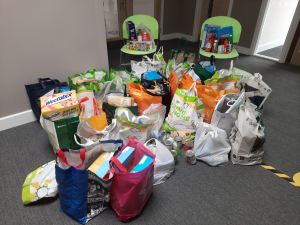 Goodies on their way to the Lodging House Mission
more...
Joe :
COP 26
more...
Rt Hon Lord Wallace of Tankerness QC; Robert G Hynd; Revd Dr Martin Johnstone :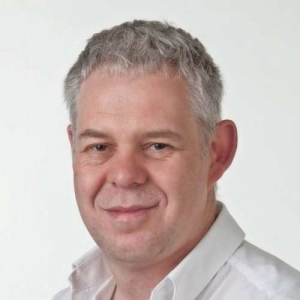 Shown at the September Presbytery meeting
more...
: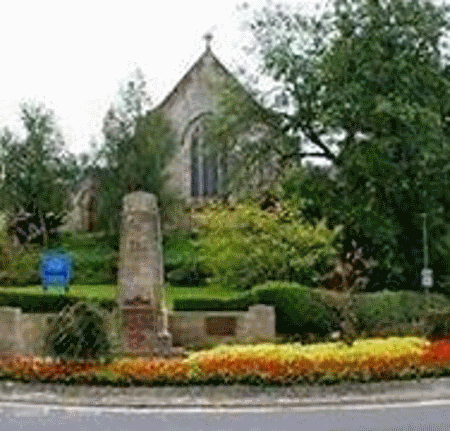 Saturday 11th September 12-1pm.
more...
: