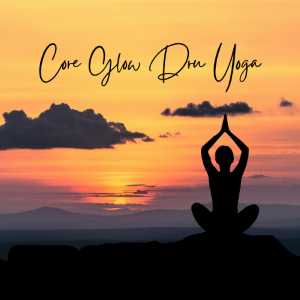 Core Glow Dru Yoga Mondays 1.30pm – 2.30pm at Mearns Kirk
Suitable for all levels from the complete beginner to the experienced yogi.
Empowering, Mindful, Flowing, Fun, classes include classical yoga postures, dynamic flowing sequences, breathwork, visualisation, positive affirmations, deep relaxation and meditation.
Weekly classes are in the Sullivan Hall.
To book please use the link: https://buytickets.at/coreglow
Or for further information contact Julie – E-mail: coreglowconnection@gmail.com, Mobile: 0738 147319, Facebook: @coreglowconnection, Instagram: core.glow.902
Wellness: A blend of Mindful Movement to let go of the day, becoming more aware of the present moment, Relaxation to relax and soothe, Meditation to connect to the quiet stillness within & serene Reiki energy to balance and calm.
To book: https://buytickets.at/coreglow
For further information contact Julie via Facebook: @coreglowconnection Instagram: core.glow.902 E-mail: coreglowconnection@gmail.com Mobile: 07308 147319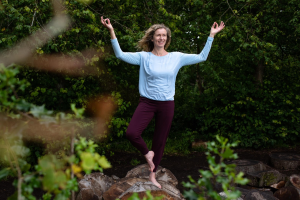 Wednesday morning in Sullivan Hall 9.15-10.30am
Jane is a Yoga Alliance 500 hr Experienced Registered Yoga Teacher with over 30 years of personal yoga practice. Her yoga classes combine knowledge from traditional chinese medicine with yoga, to create a yoga practice to harmonise and enhance wellness on a physical, mental and spiritual level.
Please get in touch with Jane to find out more on jane@seasonalyogaexperience.com  07968233889 or take a look at her web site seasonalyogaexperience.com
Jane Blundell
07968233889
Seasonal Yoga Experience
email jane@seasonalyogaexperience.com
web www.seasonalyogaexperience.com
fb www.facebook.com/SeasonalYogaExperience
instagram  @seasonalyogaexperience