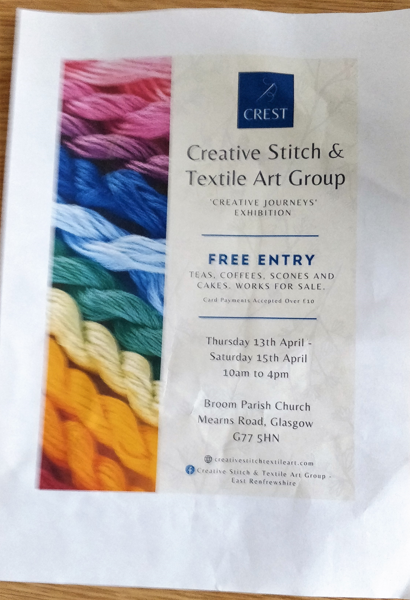 Fiona MacLeod has been Session Clerk for the last six months and gave up her  role on 30 June. We would like to thank Fiona for all she did in that time and  wish her a well earned rest. 
From 1 July Mearns Kirk will have three Session Clerks to look after the business of the Session. They are Marje Gillies, Christina Shafi and Liz Ronald,  all well known faces within the Church. 
As you will know, Marje was previously Session Clerk for 13 years so has lots of  knowledge and experience to help the two 'newbies'.
Liz has been an Elder at  Mearns Kirk for 28 years and although Christina is relatively new to Eldership she is already proving her worth and has settled well  into the new role of Session Clerk.
As Session Clerks, we will each will have our own duties and responsibilities to  carry out so please wish us well in our new roles within the Church.
Christina, Liz & Marje