The lads entertained us with a variety of Scots songs, old and new, and got everyone's feet tapping.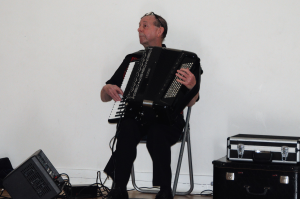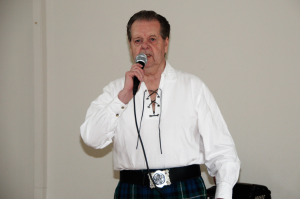 We had two birthdays to celebrate, Sandra and Anne who have proudly reached 80 and 95 respectively.
It turned out that it was also a special birthday for the Friendship Club, 30 years and counting, so that called for cake and Anne to cut it.